---
Office Administrator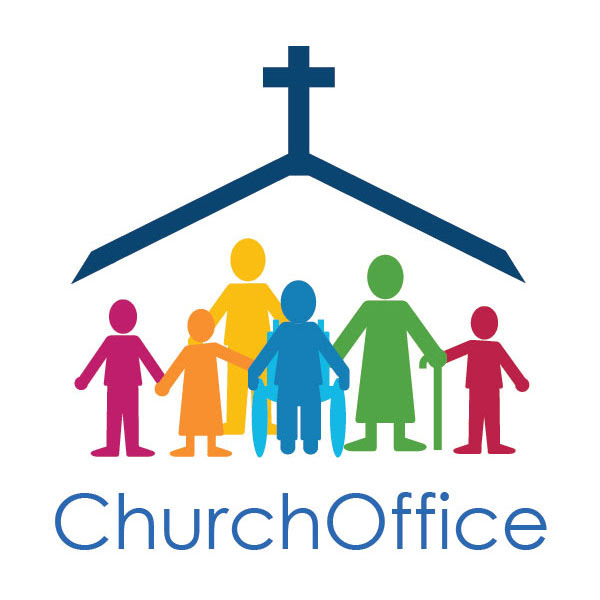 Office Administrator: Mary-Beth Fancy
We are thrilled to announce that our very own Mary-Beth Fancy has accepted the position of Office Administrator starting in July.
She and her husband, Dean, and their sons, Jacob and Matthew are members of our Knox Church family.

Mary-Beth brings over 25 years of varied experience in clerical roles within the Health Care system.
She is also a member of the Finance Committee.

We look forward to her joining the Knox Office Team. Welcome Mary-Beth!
---
Source URL (modified on May 21 2021 - 9:31am): https://www.knoxsackville.ca/blog/office-administrator
Links
[1] https://www.knoxsackville.ca/tags/monthly-news