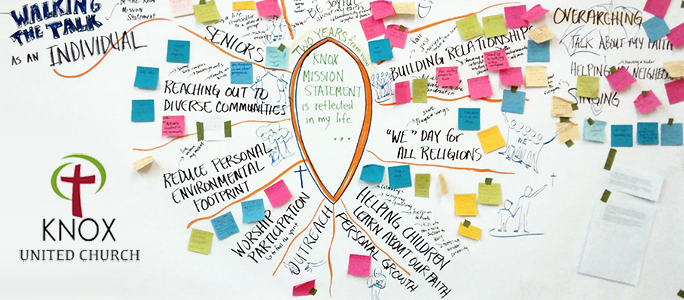 Please feel free to contact us in any of the following ways.  
The church office is located at the back of the building and office hours are weekdays from 9:00 a.m. to 1:00 p.m. (check for reduced hours during the summer).  
For after hours emergency Pastoral Care dial the church office. A recording will direct you to the appropriate number to call.
Minister 
Rev.Penny Nelson
Phone: 902-865-2617
Email: Minister@KnoxSackville.ca    

Lower Sackville Nursery School
Phone: 902-865-9765
Fax: 902-865-6121
Church Office 
Mary-Beth Fancy
Phone: 902-865-9216
Fax: 902-865-0599
Email: Admin@KnoxSackville.ca
Church Hall / Kitchen 
Phone: 902-865-1603
Here's where you'll find us