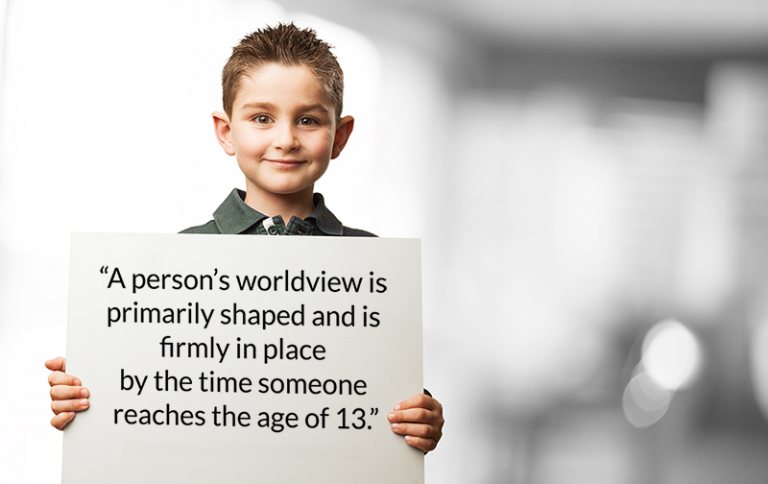 Knox United Church holds Sunday School for children ages 3 – grade 9 during our 10:30 Church service.
After a short 'Children's Time' at the beginning of the service, the children then gather upstairs to learn about the love of God and the life of Jesus.
---
Intergenerational/Family Sundays Several Sundays
Throughout the Sept-June Sunday School year, the children, youth, and teachers lead the 10:30 a.m. worship service. On these Sundays we do not hold a lesson but the children are invited to attend the worship service with their families and have an opportunity to be involved in the service by greeting, reading scripture, leading prayers, preforming in plays or with the puppet ministry, and/or singing with Knox Kids for Christ.
Bible Study 
Knox United Church offers opportunities for people to study the Bible or other religious writings and ideas. We emphasize how to learn from and about God's Word in an atmosphere that is fun and educational. All bible study and discussion groups provide an excellent opportunity to meet and journey with fellow Christians here at Knox United Church.
Wednesday Night Bible Study
There is a regular Bible Study that meets each Wednesday evening from September to May at 7:00 to 8:30 p.m. in the Boardroom. This Bible Study group was first established over 30 years ago and has been a source of biblical inspiration to many here at Knox and other churches over the years. The Bible Study format is set in a relaxed and open environment in order to share the thoughts and ideas of the group – there are no right or wrong answers – just great discussion! All are Welcome!
Seasonal/Topical Discussion Groups
A variety of sessions may be scheduled to explore any and all questions dealing with contemporary faith and spirituality. Please check Knox News and our calendar for notices of dates and times.