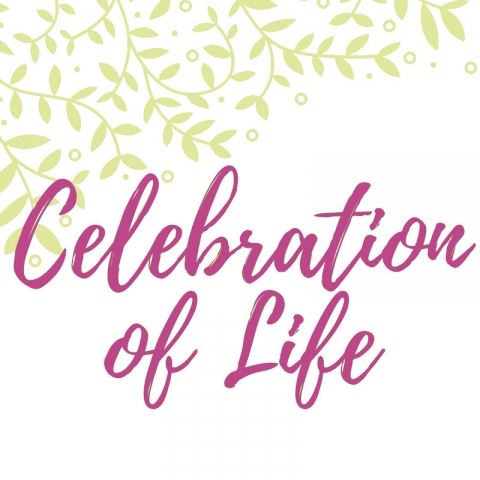 Crystal Jean Best
October 4, 1940 - September 10, 2023
With permission from her family, we inform our congregation of the passing of Crystal Best . A long-time, well-known and loved member of our faith family, Crystal's life will be commemorated on Saturday, September 16, 2023 at 1 p.m. All are invited to attend with reception to follow in the Narthex.

Crystal was a comfort to many and a friend to all, and her support and activity at Knox will certainly be missed. Her bran muffins and white bread rolls were enjoyed by many and were present at Knox's bake sales throughout the years. Sincere condolences to Crystal's family, friends and all who loved her.

In lieu of flowers, donations to Knox United Sackville or the Alzheimers Society of Canada are requested.

For full obituary, please click HERE.