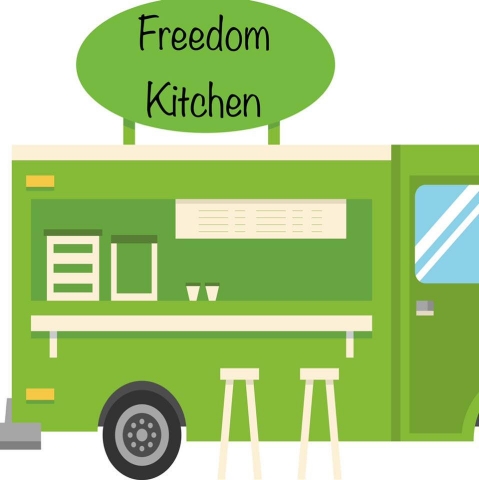 click on image for details
Freedom Kitchen News - 
Mondays 430pm - 6pm Knox United Church Hall parking 
OUR SHELVES NEED YOUR HELP
As Thanksgiving approaches, we would appreciate your help in re-stocking our shelves and help support those living with food insecurity within our Sackville community.

We could use your help with donations of:
Macaroni, canned tomatoes, beans in tomato sauce, beans in molasses, rice, canned tuna, canned chicken, canned ham, pasta sauce, peanut butter, Kraft Dinner, juice boxes, instant oatmeal, canned soup, fruit cups, fruit squeezies, individual puddings, individual applesauce.

We will begin to collect these items Sunday, Sept. 19 and will use them to help decorate our Sanctuary for the Thanksgiving season. Once we have collected the items, we will distribute them to those in need.

To keep informed about Freedom Kitchen visit our new website:  click HERE  
You can also find us on Facebook click HERE .