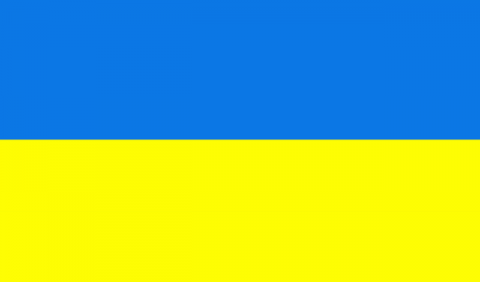 HELP THE PEOPLE OF THE UKRAINE

On February 24 the armed conflict between the Russian Federation and Ukraine erupted, costing precious lives and creating a humanitarian crisis as people flee from the conflict. The United Nations estimates that hundreds of thousands of people, displaced from their homes, are seeking refuge in neighbouring countries. Many have lost friends and loved ones, struggle to meet their basic needs, and face an uncertain future.
United Church Mission & Service partners are responding to the rapidly unfolding crisis.

You can help. Right now, people urgently need shelter, clean water, food, and medical attention.

Please show your support by making a gift today. Go to Conflict in Ukraine | The United Church of Canada (united-church.ca) to find out more.