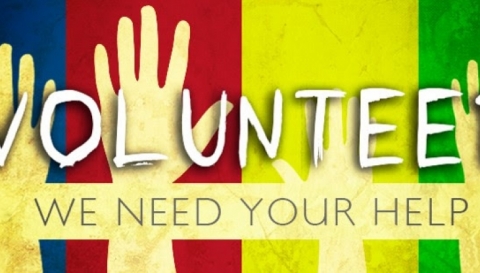 SECURITY
We are looking for people to help with security at Knox.
Security operates on a rotation schedule and you would only be required to work one week every quarter(ish). 
If you are interested and for more information please contact the church office at 902 865 9216 to get Jerry Landry's contact info.