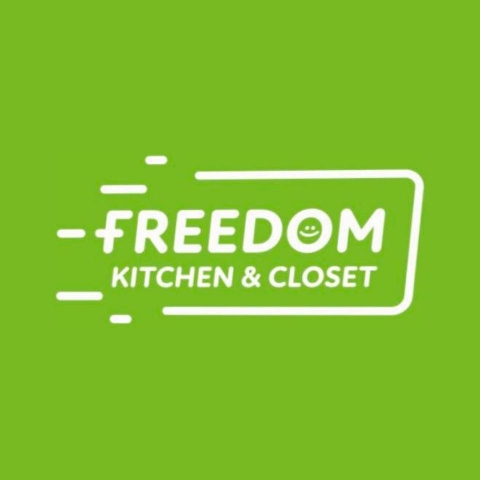 Freedom Kitchen
The Freedom Kitchen Outreach Program is experiencing a higher number of requests than usual due to people losing their homes and food in freezers that has spoiled. The fire has really hit those who are already struggling with food insecurity. Many low income families have opened up their homes to friends and family who lost homes but are struggling to feed them.
As a congregation we need to support our community members who have suffered a loss ;
so we are asking for donations of food items or $25.00 gift cards to allow Knox to show we care.
We need to do God's work and look after those who are in need.
Some food items needed are:
Canned tuna, ham, chicken
Canned tomatoes, canned fruit
Mayo, jam, peanut butter
Canned milk, cereal
Pancake mix and syrup
Cookies, crackers, pudding
Any snacks that children could take in lunches.
Toilet paper, Shampoo, Deodorant etc.
Gift cards for butter, eggs, milk, meat, cheese.
Let's show our love!