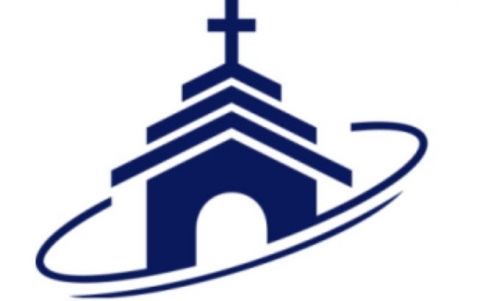 KNOX FUTURES
PROPERTY UPDATE
On Sunday, Oct. 16, the Knox congregation voted to carry the motion to sign the letter of intent.
The former Knox Futures Redevelopment Team now transitions to be the Knox Futures Development Team.
The next update from this team is expected within 3 - 6 months.