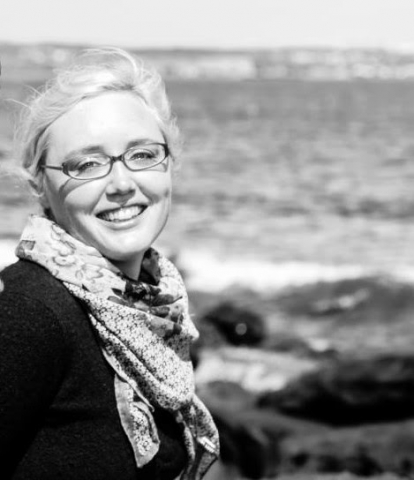 MESSAGE FROM REV. PENNY NELSON

Thank you to everyone who has made my first week at Knox United so welcoming!

As I begin to settle into my ministry at Knox, I look forward to meeting many more of you either in-person or online.

I am originally from Alberta, having grown up on a small family farm just an hour south of Edmonton where my parents and brother still live. My family roots are Métis, Norwegian, Scottish and Irish, and it has been my passion over the past five years to reclaim more of my Métis heritage through beadwork, sewing, cooking, and language-learning.

Three weeks ago, my wife, the Rev. Nicole Uzans and I moved to Wolfville as Nicole began her ministry there with St. John's Anglican Church. We are just beginning to settle into our new home with our cat, Minoosh, and both Nicole and I are looking forward to putting in a new vegetable garden this Spring. I also have a love for baking (I make a mean sourdough bread!), and during the winter evenings, I can often be found knitting up a storm of socks and toques.

As we begin this time of ministry together, I am excited to walk alongside you as we listen for how God is calling Knox to live into your discipleship these days and for years to come! As we strive to follow in the loving footsteps of Christ, may we be blessed to be a blessing to the Sackville area and beyond.