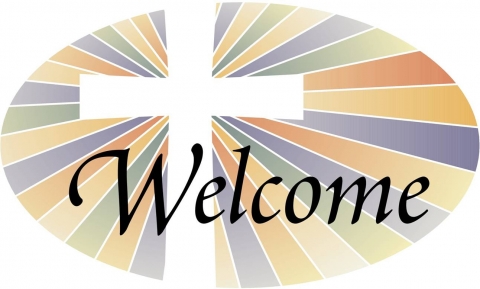 Minister Updates:

Rev. Judith Perry (April 2 - May 28, 2023)
Rev. Judith Perry has agreed to be our part-time acting Minister through until the end of May. We are blessed to have her with us for worship services on Sunday and available for our Council and Committee meetings as needed. Rev. Perry will also assist our Pastoral Care Committee on an emergent need basis.

Rev. Tom Woods (July 1, 2023 for 6-9 month term)
We are thrilled to announce that Rev. Tom Woods will be joining Knox as a short-term Minister effective July 1, 2023. Rev. Woods is currently serving at Berwick United (in the Valley) and brings more than 30 years experience as a Minister to Knox. We are looking forward to working with him as we continue our faith journey! 
A huge THANK-YOU to Judy Hayes, Ted McIldoon, Jennifer Williams and Chase Stewart who formed the Search Team.
Intentional Interim Minister
We will now concentrate on forming a Transition Team who will work on updating our Family of Faith profile, define what areas of focus will be for the Intentional Interim Minister and will continue working with the Intentional Interim Minister during their time at Knox. This posting will be open to Ministers who have the Intentional Interim training and will be hired for a term of 2-3 years. We hope to have this posting ready for congregational approval in time for the Knox AGM. Stay tuned for further details.